ACT NOW!!
Tell local decision makers NO to Buck Barn
It takes less time than making a cuppa to tell the decision makers to say NO to the development at Buck Barn.
This link will take you to a ready-made letter to send in your own name at the click of a button.
Developers of 3,500 houses at Wealdcross at Buck Barn believe they can build an entirely new town adjacent to Southwater.

This unsustainable development would bring:
3,500 houses and 7,000 additional cars and vans
Cutting off a key wildlife corridor from Knepp to St Leonard's forest
Irreversible destruction of 375 football pitches of natural habitats
Gridlock on the A24 and A272
Air, light and water pollution
Infrastructure strains on neighboring villages
Overload of the Downs Link Bridleway
Years of inconvenience and noise from construction
Traffic chaos
The nearest railway station is six miles away.

Residents would be forced to use the already gridlocked A24 and A272. They are unlikely to use the proposed park and ride service on a daily basis as an alternative to cars.

Recipe for pollution
Increased traffic, removal of 375 football pitches of green spaces and persistent construction will multiply the already high levels of air pollution. Horsham District Council should be looking for solutions, not adding to the problem.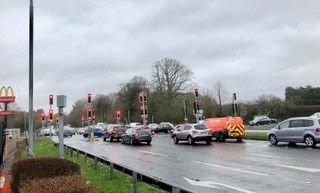 Often, when people think of Buck Barn, they think of McDonalds and the A24. Few are aware of the beautiful villages and unique habitats behind this development. West Grinstead and the surrounding countryside hosts one of the biggest breeding populations of song birds. The Knepp rewilding project is frequently used in government debates as an example of a site of high nature value and is one of our country's most significant sites for nature.

Building houses at Buck Barn would cut off an essential wildlife corridor which is vital to connecting other areas of nature with the Knepp rewilding project.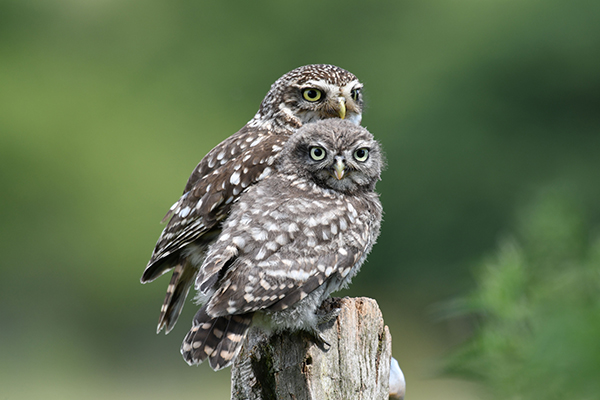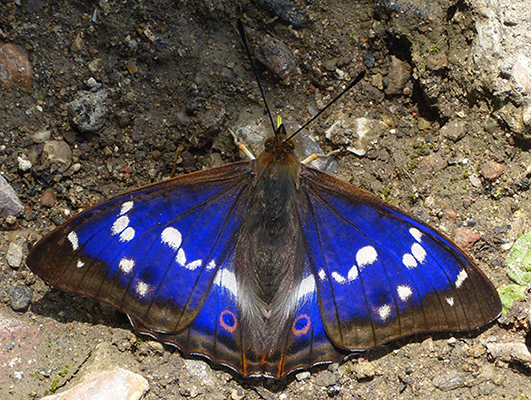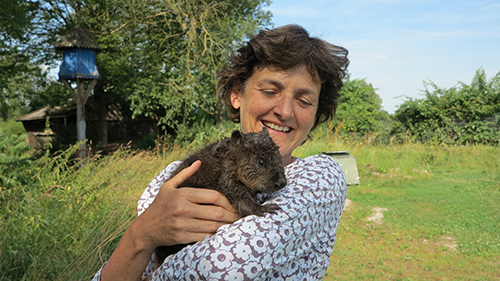 The Government's 25 Year Plan for the Environment' is meaningless if they allow Horsham District Council to allocate housing on the wildlife corridor at Buck Barn, next to the Knepp rewilding project. The 3,500 new houses would cut off the Knepp estate from St Leonard's and the Ashdown forests, reducing it to a wildlife island in a sea of housing. Knepp has been hailed by MPs as an outstanding example of nature restoration, it hosts some of the countries most threatened species such as nightingales, turtle doves and purple emperor butterflies. Last year, white stork chicks hatched here for the first time in Britain in 600 years. Horsham District Council should commit to its aims in Wilder Horsham District plan and take this site out of the local plan." - Isabella Tree
WHAT CAN YOU DO AND WHEN?
WRITE TO THE COUNCIL
http://savewestgrinstead.eaction.org.uk/action/
DONATE
We need to raise another £5000 to produce professional reports on the devastating impact on the environment. We've already raised some money but there are still costs to pay. Donations to: West Grinstead Action Group
SORT CODE 53 50 39 ACCOUNT NO. 55399509
If you can, £10 from every resident would help us make our case! But of course you can donate any amount you like.